Please turn your device vertically to display the animated card.
Mouse over the golden stars
to discover our 2021 highlights
A dynamic new look for an industry in transition
X
From 2.6 billion Euros in 2025 to 7.2 billion Euros in 2030 planned chemical recycling investments
X
Supporting a mandatory EU recycled content target for plastics packaging of 30% by 2030
X
Taking on the plastics challenge with on the ground actions across Europe
X
Listening.Engaging.Responding to critical issues
X
Joining forces for a global agreement to address plastics pollution
X
Season's Greetings
Wishing you a happy and healthy 2022
from all of us at Plastics Europe
幸运飞飞艇官网-马耳他飞艇168开奖网-飞行艇官方开奖数据直播 Plastics Europe: enabling a sustainable future
Plastics Europe is a leading European trade association, with centres in Brussels, Frankfurt, London, Madrid, Milan and Paris.
We network with European and national plastics associations and have more than 100 member companies, who are responsible for producing more than 90% of all polymers across the 27 member states of the European Union, plus Norway, Switzerland, Turkey and UK. On a global level, Plastics Europe actively supports the World Plastics Council (WPC) and the Global Plastics Alliance (GPA).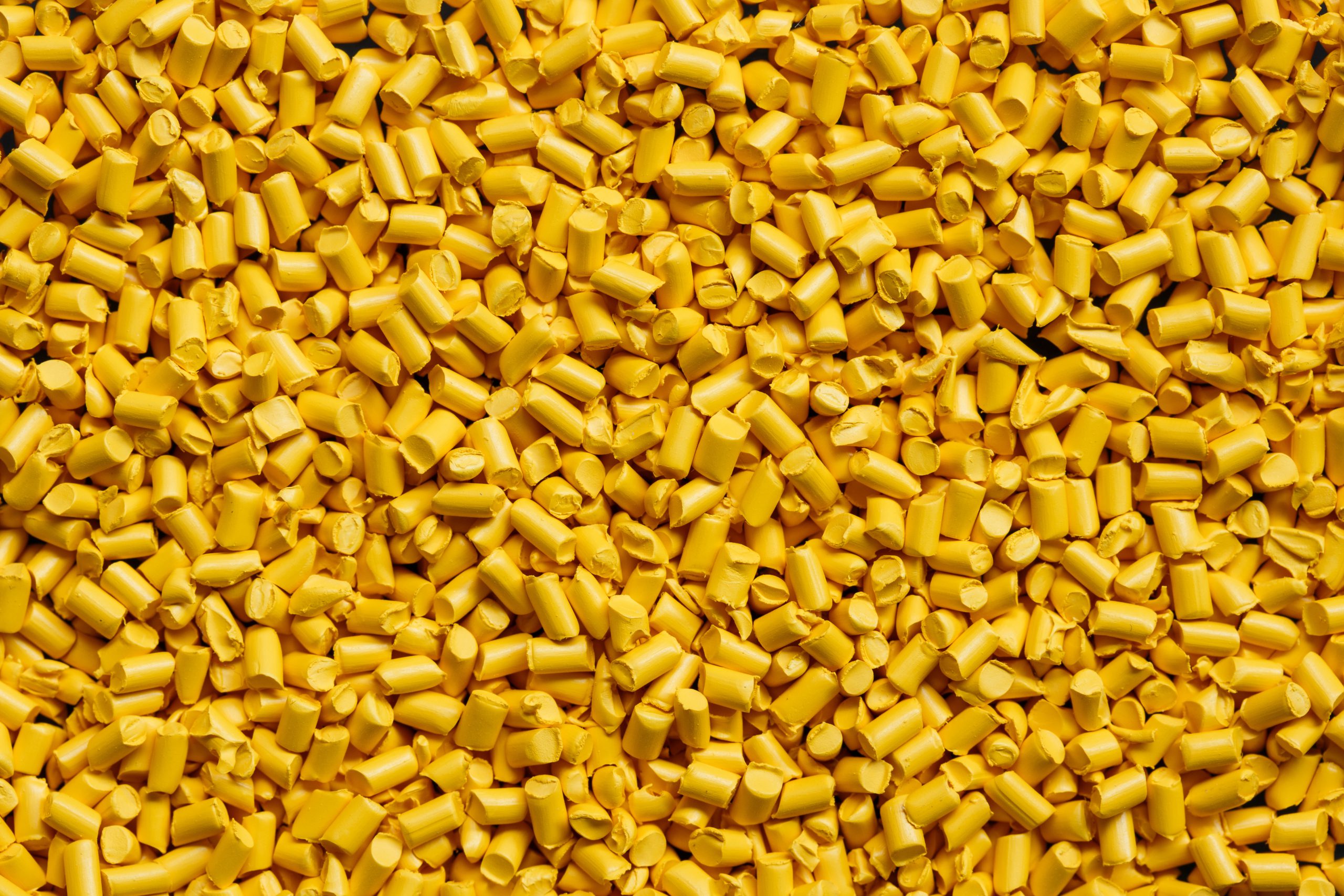 Become a member
of Plastics Europe
Plastics Europe is a catalyst for the plastics industry accelerating sustainable solutions valued by society.
Sign up for the latest news on Plastics le Mag:
Innovation and Plastics magazine
By clicking Subscribe you agree to receive the latest news on Plastics Le Mag by email